With the collapse of Jamie Oliver's restaurant group came a stark reminder of how important it is for food businesses to move with the times. PVC sheet is ensuring restaurants stay relevant with vibrant, hygienic interiors. It is one of the reasons why smaller outlets and family-run chains are doing better than some of the big brands.
The Jamie Oliver Restaurant Group went into administration earlier this week, impacting 25 restaurants and at least 1,000 staff. Industry experts claimed the group had failed to evolve menus and the dining experience. They described the restaurant sector as highly competitive and fast-evolving. Those who want to survive need to give diners the food they want in the right environment.
How PVC sheet aids restaurants
CleanClad, the leading brand of hygienic PVC sheet, says consumers expect a total dining experience. "That includes the food, cleanliness and the general ambience of a restaurant," said a spokesman. "Good restaurants are pushing the boundaries with exceptional interior design that is also easy to keep hygienically clean. The same PVC sheet can be applied to surfaces in commercial kitchens to reduce risks by making the cleaning process simpler and more thorough."
PVC sheet is the preferred interior design choice of new and growing brands because it supports brand identity and a range of other corporate goals. In addition, it is easy to install - meaning there is little downtime for a busy business. It is available in a range of colours - from vibrant red, orange and blue to sophisticated black, dark grey and grape green.
Boost your restaurant with PVC sheet
CleanClad supplies hygienic PVC sheet nationwide. You can order products online and expect them to be delivered in three working days. What's more, if you don't have the time or confidence to install the cladding yourself, CleanClad operates a UK-wide installation service. PVC sheet is suitable for all food businesses because it is moisture resistant. It is also used in hospitals, hotels, leisure facilities, butcher's shops, abattoirs and schools.
Want to learn more about PVC sheet and what it can do for your restaurant business? Visit CleanClad.
Product Spotlight: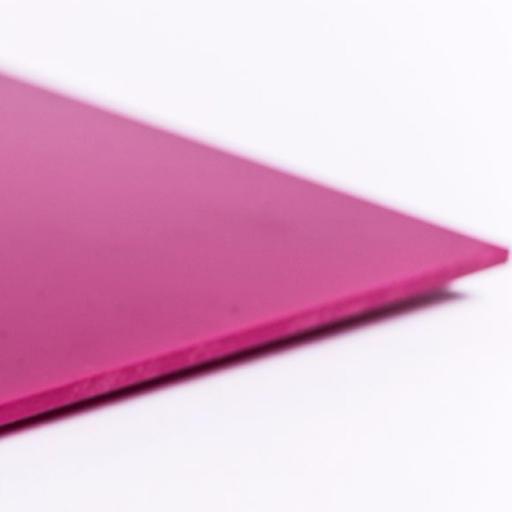 Purple 2.5mm Hygienic Wall Cladding 2.4m x 1.2m. This stunning PVC sheet looks good anywhere, from public facing environments to theatre style kitchens. Use it to give your dining facilities a splash of colour or to make a shop or hotel more welcoming. Click here for more information.